REFER A FRIEND & EARN UP TO $500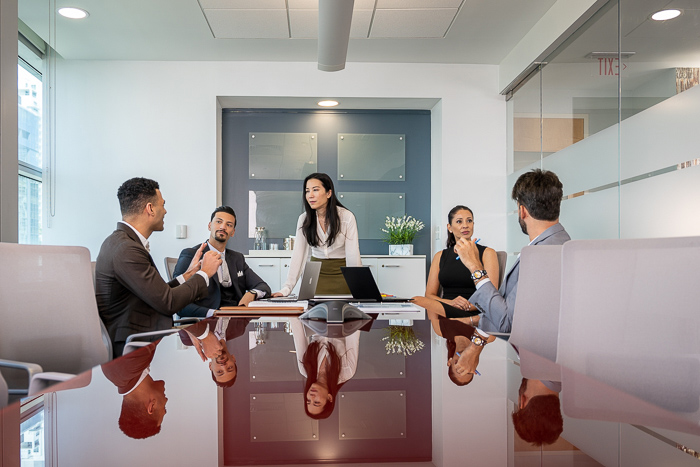 Call Us Today: 800.268.1051
Email: solutions@questworkspaces.com
BUILD A COMMUNITY in NYC & South FL THAT THRIVES
At Quest Workspaces, building a strong and connected community of Questers who share the same spirit of professionalism, excellence, and collective support is key to everyone's success. That's why we value your referrals through our Quester Referral Program that provides rent credits or cash for full time offices, office hours packages, or virtual services referrals that are signed, sealed, and delivered!
WHAT YOU GET:
$500 RENT CREDIT OR CHECK for every new private office signed
$100 RENT CREDIT OR CHECK for every office hours and virtual package purchased.
WHAT YOUR FRIEND GETS:
Up to 1 Months Free on Private Offices
30% Off Select Virtual Programs
$100 Off Any Product or Service.
WHY QUEST?
Flexible Terms
Private offices with solid walls, not glass fishbowls
Furnished
Turn-Key
Award Winning
Fully Supported.
Tell your friends about Quest Workspaces
The best way to build our community is with more professionals like YOU. Share your referral and receive up to $500! You don't even need to be a current member.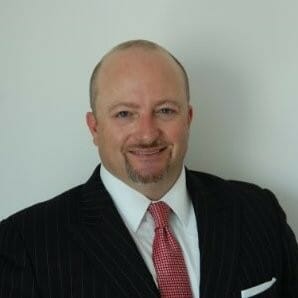 Quest Workspaces is a great partnership for our clients. Quest Workspaces' flexible structure, dynamic work environment, and speed to market have been key decision points with our clients.
Newmark Knight Frank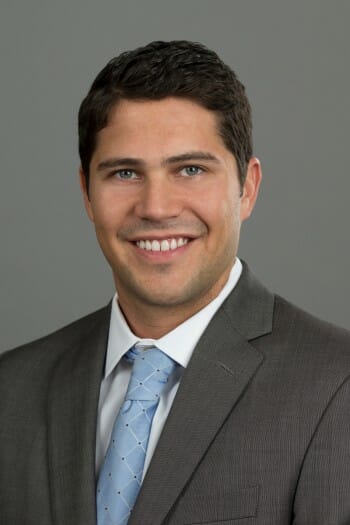 Quest has Class A space, and Class A service making it extremely easy to complete lease transactions.
The Easton Group