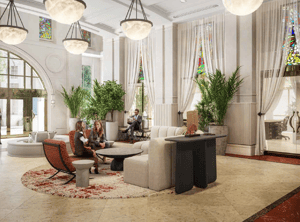 121 ALHAMBRA
OPENING DECEMBER 2023


121 Alhambra Plaza, Suite 1000
Coral Gables, FL
Iconic. Award-winning. Mediterranean sophistication. And that's just our building. Welcome to 121 Alhambra Plaza, a recently renovated jewel in historic downtown Coral Gables.
Boasting unique, elaborate wrap-around terraces and adorned with three majestic towers, this location offers exceptional views of the city's flourishing business, entertainment, and shopping district.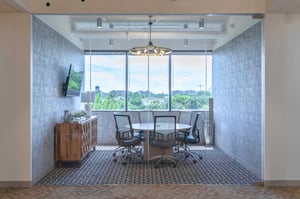 TOUCH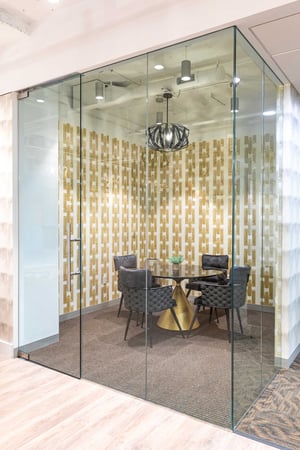 TOUCH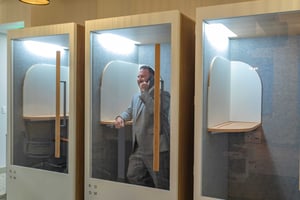 TOUCH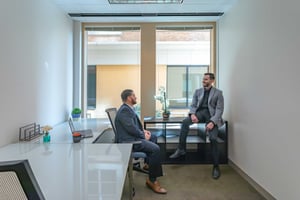 TOUCH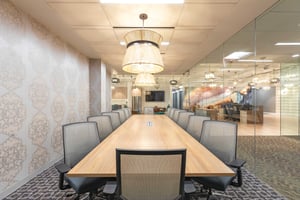 TOUCH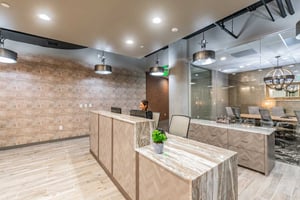 TOUCH
Customize your workspace. Get started today!
PRIVATE OFFICES
Your own distinctive 24/7 private office with branded signage. Move-in ready, with stylish furniture, high-speed internet, café with unlimited coffee and tea, receptionist to greet your guests, office management and listing in the building directory.
Terms from a day to many years, for one person to large teams.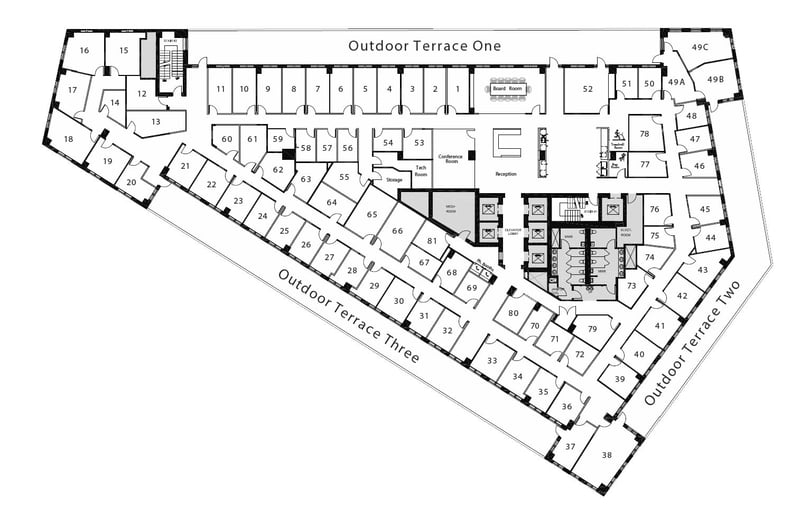 121 Alhambra Plaza, Suite 1000
Coral Gables, FL

Distinctive award-winning Mediterranean-style designed building

Steps to the famous Miracle Mile

Located in the heart of the Coral Gables
TOUCH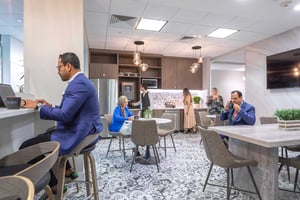 TOUCH
HOSPITALITY
ETHOS
HOSPITALITY
ETHOS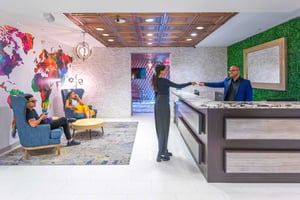 TOUCH
CLIENT
CENTRIC​
CLIENT
CENTRIC​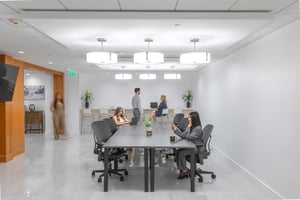 TOUCH
SUCCESS-DRIVEN​ COMMUNITY
SUCCESS-DRIVEN​ COMMUNITY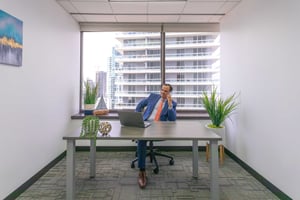 TOUCH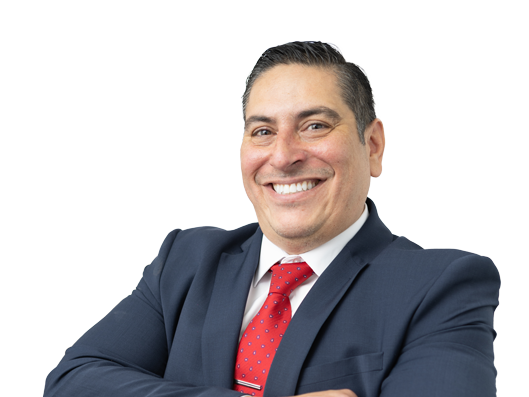 "Supporting businesses and entrepreneurs while contributing to their growth is so fulfilling. Being able to see them
thrive and succeed at Quest

is incredibly rewarding."