PRIVATE OFFICES STARTING $650/MO
Coworking & Office Rentals in Tampa, FL
Why Choose Quest Workspaces Tampa?
Spectacular Tampa Bay and skyline views

The most unique, iconic and historic building in Tampa – The Rivergate Tower

Riverwalk

with

restaurants, cafes & entertainment

Stunning office design – a perfect combination of modern, chic, cozy and warm

Beautiful lobby with coffee shop and retail services

State-of-the-art fitness center & amenities

Conference center for larger or smaller meetings

Parking in the building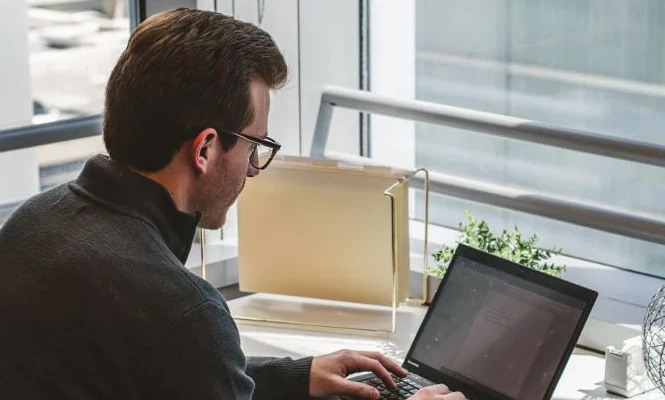 Workspaces
Our pricing includes it all: furniture, Internet service, office management and support staff receptionist, concierge and mail services, office signage, café with unlimited coffee & more!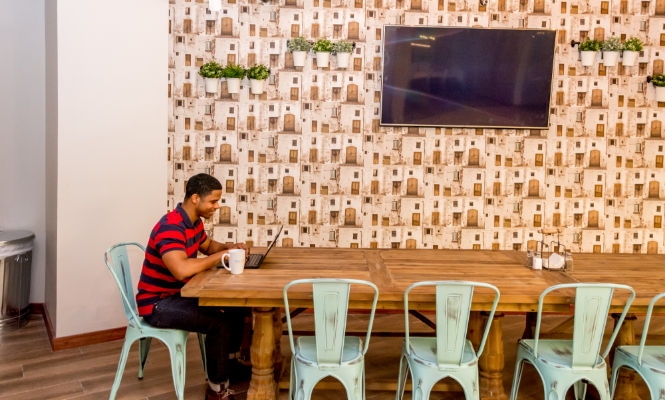 MEETING ROOMS
Wi-Fi, TV+HDMI, dry erase board, conference phone, unlimited coffee tea & water, catering upon request. Notary and administrative services, too. Need anything – we can handle it!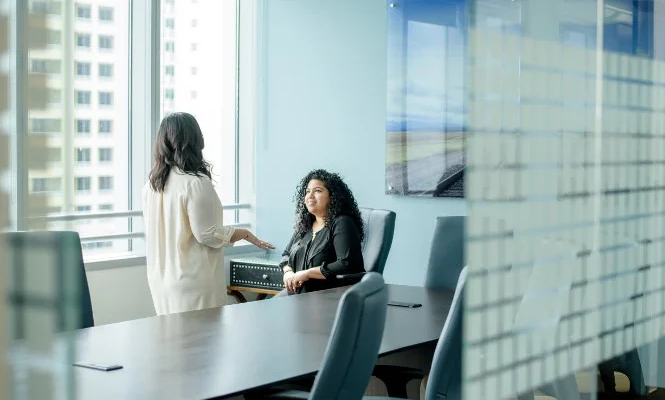 Virtual Services
Perfect for the flourishing solopreneur and new to market companies to companies looking to simplify, our virtual services options are the most flexible and affordable.
What Makes Office Space at Quest Different?
Boutique private offices with solid walls, not glass fishbowls
Flexible arrangements for private offices, office hours packages, conference rooms, and virtual services.
Quest hospitality and concierge services that take care of business for you
Award-winning professional staff support
Enhanced Zoom video conference rooms
A seasoned and well-established clientele of professionals and companies to help your success
Enjoy Office Space that is Near:
Tampa International Airport
Tampa Riverwalk
Main highways and access roads
Commercial and business districts.
Private Office Space in a Premier Tampa Location
Quest Workspaces Tampa offers the most spectacular, breathtaking views for private offices and virtual services in Tampa. Occupying two floors in the iconic Rivergate Tower or "Sykes" building, the Riverwalk, restaurants, and complimentary state-of-the-art gym enable our Questers to find their work-life balance in our innovative technologically-savvy space.
You'll enjoy Tampa Bay's laid-back beach lifestyle and high-quality amenities. The comforting atmosphere encourages and inspires great work. The magnificent beach views from our Tampa offices make for a persuasive and inspired backdrop for you, your team, and clients.
All-Inclusive Office Spaces
By choosing our office spaces for lease in Tampa, you get exclusive access to our outstanding services, valet, onsite dry cleaning, cleaning service, networking events, 24/7 access and security, and more.
With meeting room access, as well as receptionist, concierge, and mail services, you can meet your client's needs and complete tasks at a moment's notice. Our office management and administrative support team will help keep your workplace productive.
A Conducive Workplace Area
Our office spaces for lease are strategically located in Tampa, Florida. You will enjoy Tampa Bay's laid-back beach lifestyle and high-quality amenities. The comforting atmosphere encourages — inspires employees to work. The magnificent beach views you'll have from our Tampa meeting rooms make for a persuasive backdrop when seeing clients.
Email us for a free trial day.