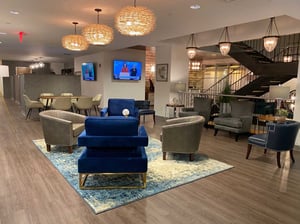 WALL STREET
48 Wall Street, Suite 1100
New York
Centered within the financial hub of the United States and included in the National Register of Historic Places, 48 Wall Street is a prestigious, 32-story building, recently renovated to exude effortless elegance. Quest New York provides clients with a plethora of restaurants, services, retail, and quick and easy access to both the east and west sides with multiple train lines nearby.
Our 11th floor reception area greets you with an art deco design that delivers warmth, character, and charm. A unique, iron staircase adorns the heart of our space and our incredible team is there to provide hospitality and service that flawlessly amplifies the New York state of mind.
Customize your workspace. Get started today!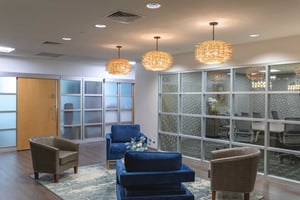 TOUCH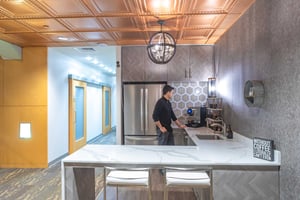 TOUCH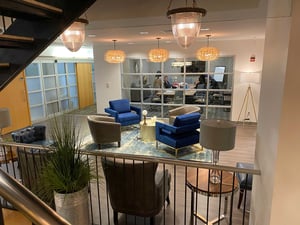 TOUCH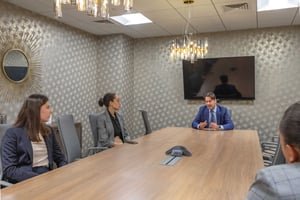 TOUCH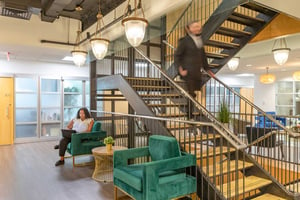 TOUCH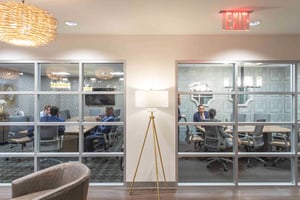 TOUCH
PRIVATE OFFICES
Your own distinctive 24/7 private office with branded signage. Move-in ready, with stylish furniture, high-speed internet, café with unlimited coffee and tea, receptionist to greet your guests, office management and listing in the building directory.
Terms from a day to many years, for one person to large teams.






Historic Landmark Building



NYSE Within Walking Distance

48 Wall Street, Suite 1100
New York, NY

Iconic art deco building, located in FIDI

All subway lines within a few blocks

2 blocks from the Stock Exchange
TOUCH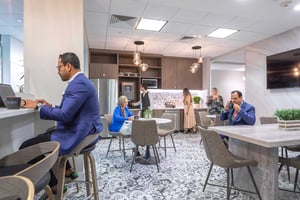 TOUCH
HOSPITALITY
ETHOS
HOSPITALITY
ETHOS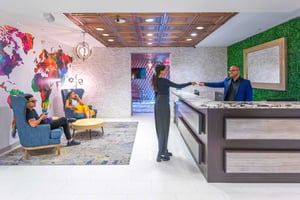 TOUCH
CLIENT
CENTRIC​
CLIENT
CENTRIC​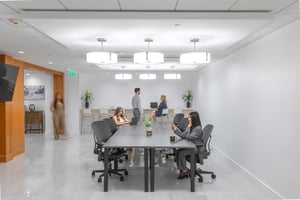 TOUCH
SUCCESS-DRIVEN​ COMMUNITY
SUCCESS-DRIVEN​ COMMUNITY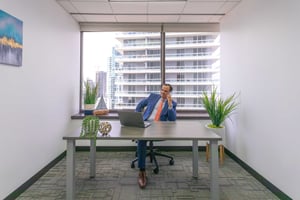 TOUCH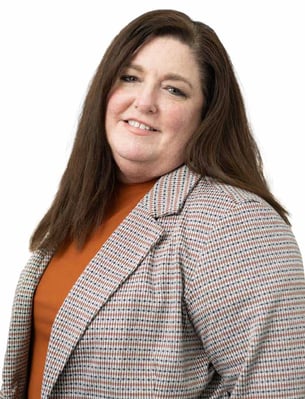 "True happiness is not found in reaching your destination, it is in the journey to get there. Being with Quest Workspaces for over 10 years, I can assure you it is
the journey where I have found my true happiness!

"