PRIVATE OFFICES STARTING $650/MO
Coworking & Office Space Rentals in Plantation, FL
Why Choose Quest Workspaces Plantation?
A gorgeous, 1st-class building in a tranquil suburban location

A setting in nature with lush trees and parks

Just a 20-min drive West of Fort Lauderdale

Free and easy parking

Close to Port Everglades, an economic center & gateway for international trade and cruise vacations

Directly off I-595 and close to Florida Turnpike

Access to Quest meeting rooms, day offices and amenities at nearby Quest Fort Lauderdale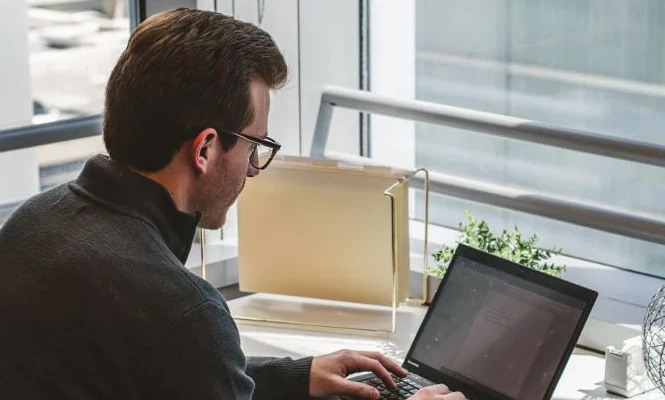 Workspaces
Our pricing includes it all: furniture, Internet service, office management and support staff receptionist, concierge and mail services, office signage, café with unlimited coffee & more!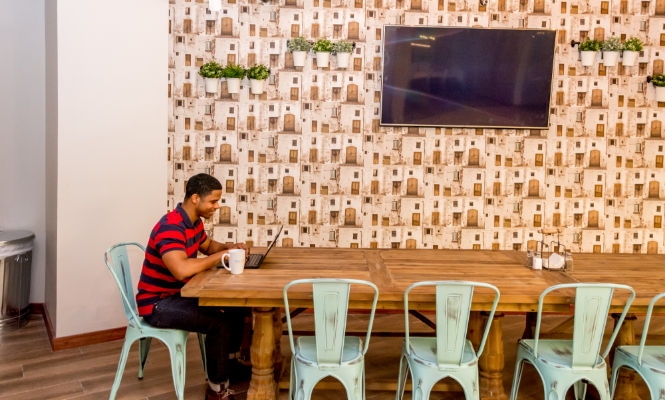 MEETING ROOMS
Wi-Fi, TV+HDMI, dry erase board, conference phone, unlimited coffee tea & water, catering upon request. Notary and administrative services, too. Need anything – we can handle it!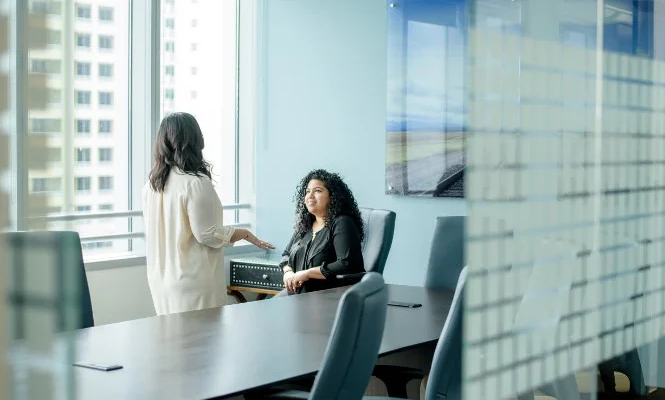 Virtual Services
Perfect for the flourishing solopreneur and new to market companies to companies looking to simplify, our virtual services options are the most flexible and affordable.
What Makes Office Space at Quest Different?
Boutique private offices with solid walls, not glass fishbowls
Flexible arrangements for private offices, office hours packages, conference rooms, and virtual services.
Quest hospitality and concierge services that take care of business for you
Award-winning professional staff support
Enhanced Zoom video conference rooms
A seasoned and well-established clientele of professionals and companies to help your success
Enjoy Office Space that is Near:
Fort Lauderdale International Airport
Fort Lauderdale Executive Airport
Westside Regional Medical Center
West Regional Courthouse
Jacaranda Golf Club
Pine Island Ridge Country Club
Fort Lauderdale Country Club
Inverrary Country Club
Woodlands Country Club
Nova Southeastern University
Florida Atlantic University
Plantation Central Park
Central to Weston, Sunrise, downtown Fort Lauderdale.
Private Office Space in a Premier Plantation Location
Hidden from the hustle and bustle of Downtown Fort Lauderdale, the Quest Workspaces' Plantation Center offers the accessibility to the Class A amenities of a Downtown high-rise in a tranquil suburban setting. The location provides easy access to the Florida Turnpike, I595, I75, the Sawgrass Expressway, Hollywood International Airport, and Downtown Fort Lauderdale —just minutes away. This completely renovated low-rise treasure boasts a high-end reception area, state-of-the-art meeting rooms, treadmill desk, nap room and modern workspaces.
The planned city of Plantation has its distinct flair, and features various entertainment hubs, retail shops, museums, transportation options, and more. Companies that choose to locate their business here enjoy being in close proximity to entertainment and lifestyle opportunities, amidst a thriving business district.