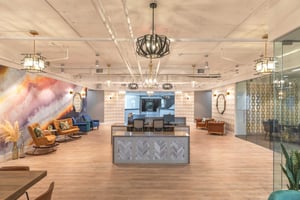 Boca Raton
1200 N. Federal Hwy, Suite 300
Boca Raton, FL
Welcome to Quest Boca Raton, part of the prestigious 1200 Corporate Place building. Nestled in an affluent area that offers everything — oceanfront resorts, museums, upscale retail, jazz clubs, and golf courses — this resort haven caters to adventurers and chillaxers alike.
Spend your day in our warm, modern, and comfortable space and feel confident that our incredible team is there to make your day even better with high-end services, amazing hospitality, and plenty of amenities. Need a break? The visually stunning Mizner Park is just a stroll away, as are Boca Raton's luxury waterfronts.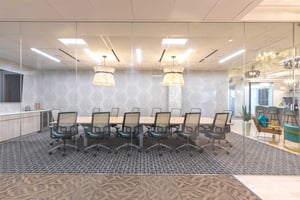 TOUCH
TOUCH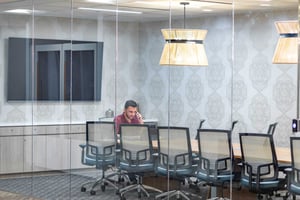 TOUCH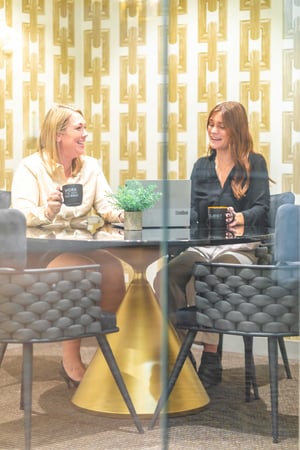 TOUCH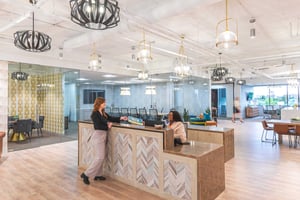 TOUCH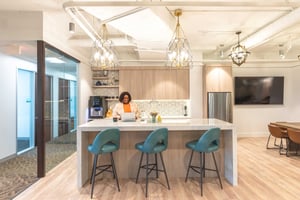 TOUCH
Customize your workspace. Get started today!
PRIVATE OFFICES
Your own distinctive 24/7 private office with branded signage. Move-in ready, with stylish furniture, high-speed internet, café with unlimited coffee and tea, receptionist to greet your guests, office management and listing in the building directory.
Terms from a day to many years, for one person to large teams.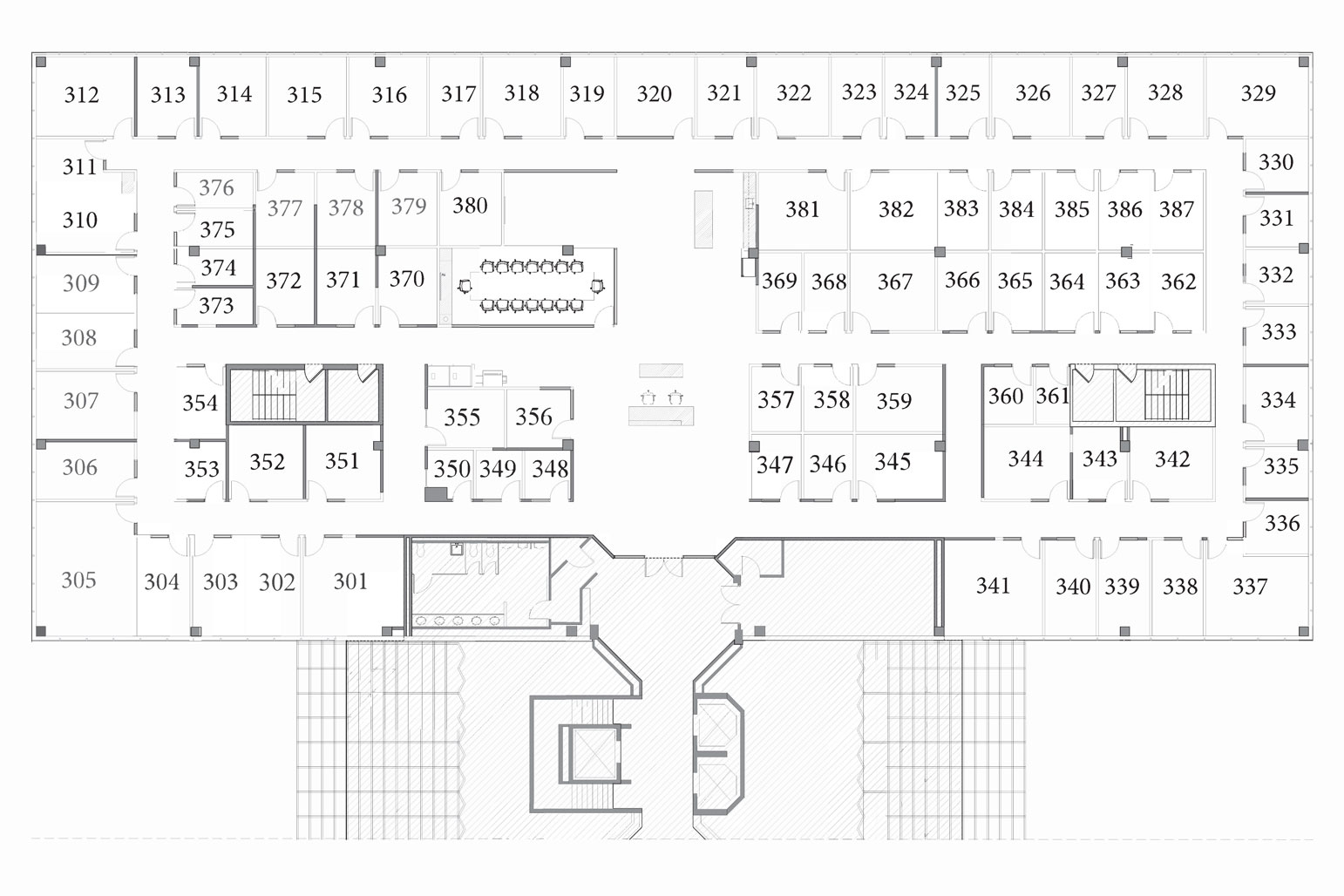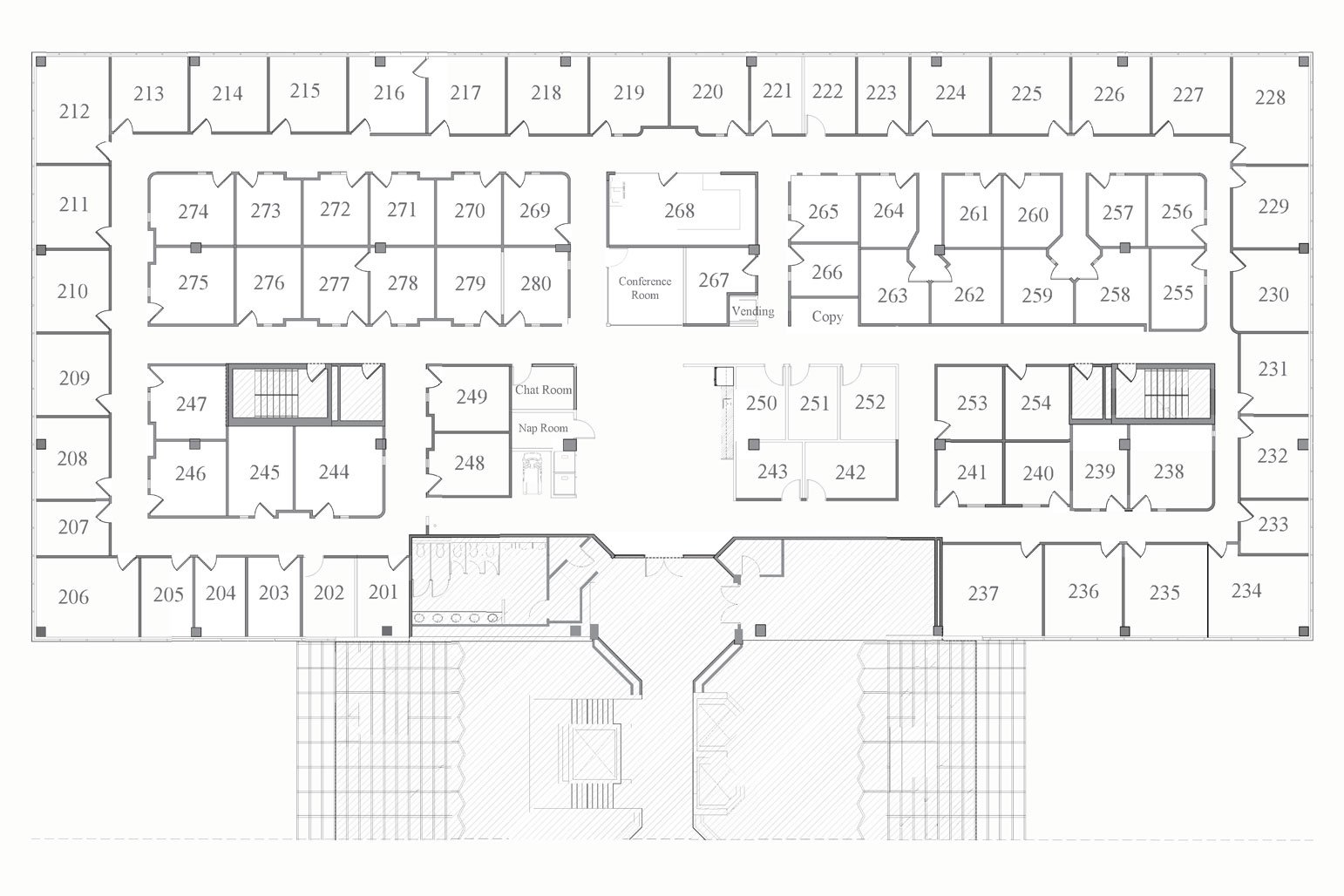 1200 N. Federal Hwy, Suite 300
Boca Raton, FL

Most convenient location at Glades Road and Federal Highway

Close to Mizner Park, with dining and shopping experiences

Less than 1 mile from the Brightline high-speed rail service

Complimentary parking
TOUCH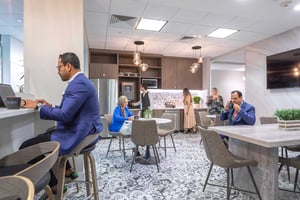 TOUCH
HOSPITALITY
ETHOS
HOSPITALITY
ETHOS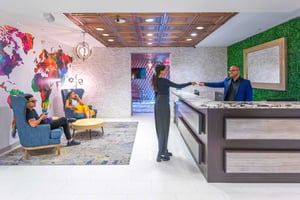 TOUCH
CLIENT
CENTRIC​
CLIENT
CENTRIC​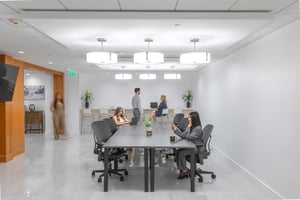 TOUCH
SUCCESS-DRIVEN​ COMMUNITY
SUCCESS-DRIVEN​ COMMUNITY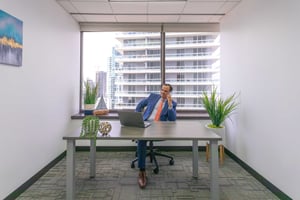 TOUCH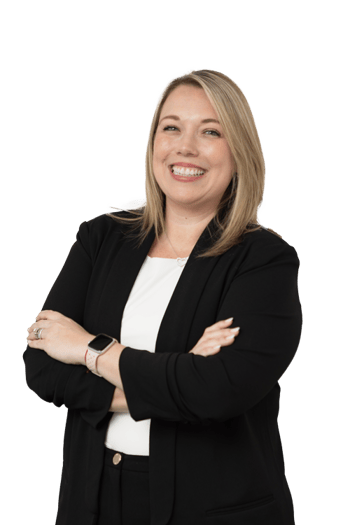 "Your office should reflect who you are and be a warm and comfortable environment.
I love helping people and creating solutions that make their life easier

and make them feel welcome."