WEST PALM BEACH
515 North Flager Drive, Suite P-300 West Palm Beach, FL
Upon entering Quest West Palm Beach at the Northbridge Center, be ready to embrace the Zen. As you step off the elevator into our reception area, you're immediately transported into a magical atmosphere where all your business needs are taken care of by our dedicated onsite team.
With unrivaled intercoastal, Palm Beach views and an 11,000 sf rooftop garden oasis - you are in the heart of all the action. At 515 North Flagler, enjoy a full suite of amenities including a full-service hair salon, fully equipped gym, valet parking and more.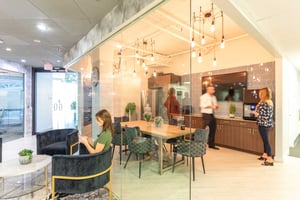 TOUCH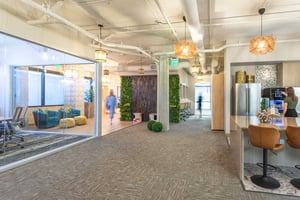 TOUCH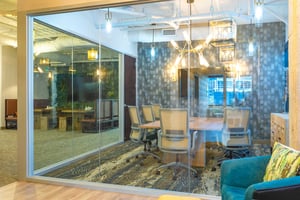 TOUCH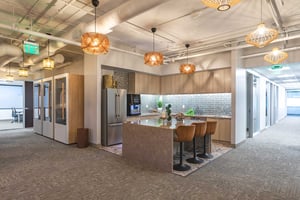 TOUCH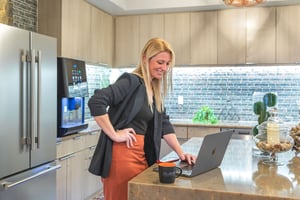 TOUCH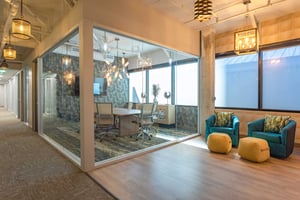 TOUCH
Customize your workspace. Get started today!
PRIVATE OFFICES
Your own distinctive 24/7 private office with branded signage. Move-in ready, with stylish furniture, high-speed internet, café with unlimited coffee and tea, receptionist to greet your guests, office management, and listing in the building directory.
Terms from a day to many years, for one person to large teams.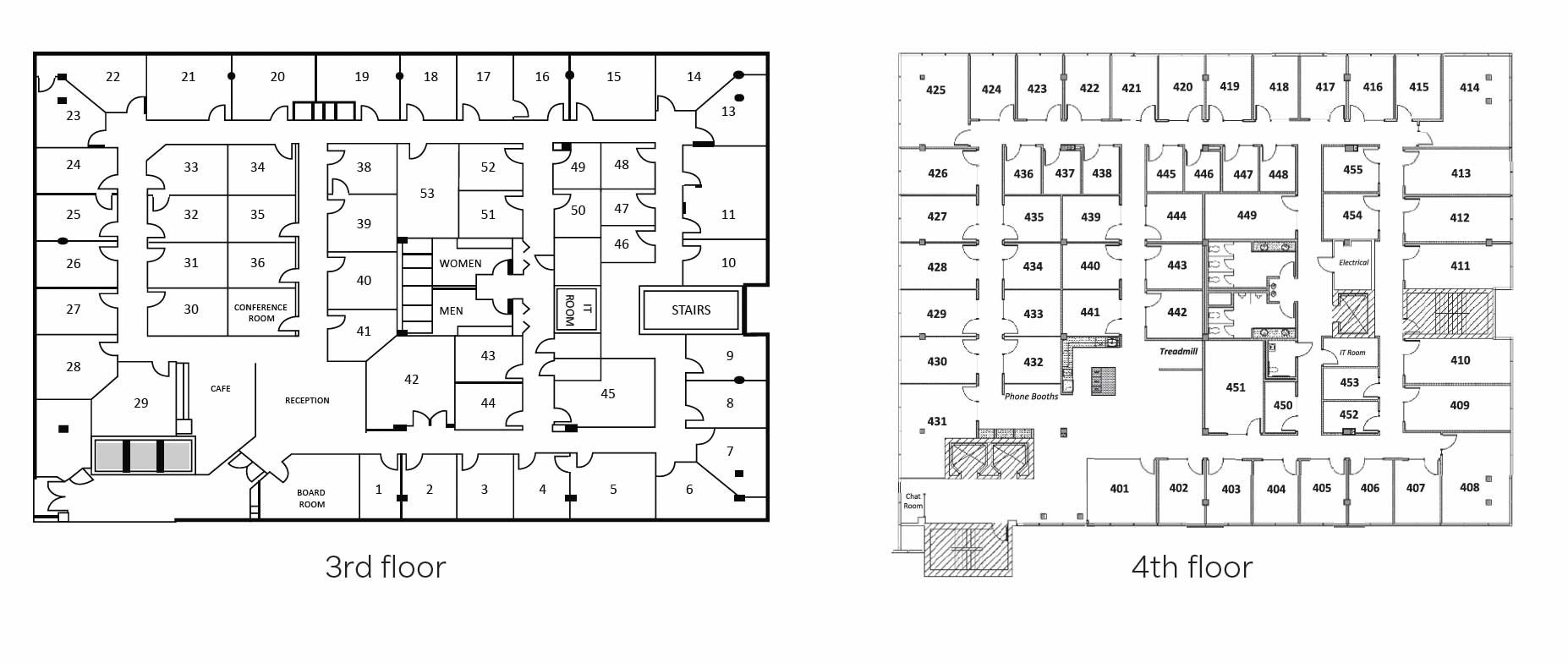 Minutes from Rosemary Square




515 North Flager Drive, Suite P-300
West Palm Beach, FL

Located in the heart of the financial and judicial districts

Views overlooking the island of Palm Beach

Rooftop garden offering stunning intercoastal views

5 blocks from the Brightline high-speed rail service
TOUCH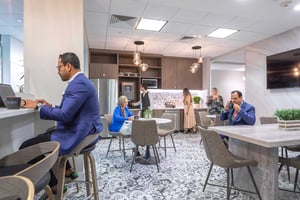 TOUCH
HOSPITALITY
ETHOS
HOSPITALITY
ETHOS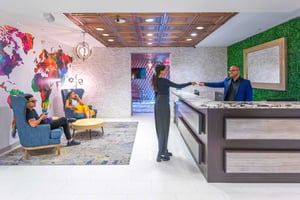 TOUCH
CLIENT
CENTRIC​
CLIENT
CENTRIC​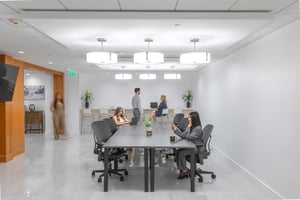 TOUCH
SUCCESS-DRIVEN​ COMMUNITY
SUCCESS-DRIVEN​ COMMUNITY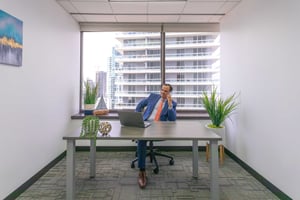 TOUCH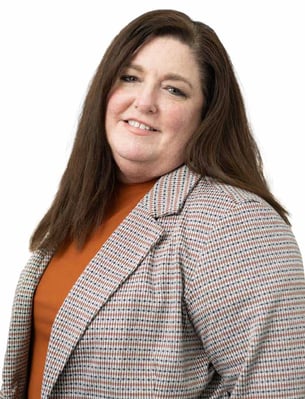 "True happiness is not found in reaching your destination, it is in the journey to get there. Being with Quest Workspaces for over 10 years, I can assure you
it is the journey where I have found my true happiness!

"