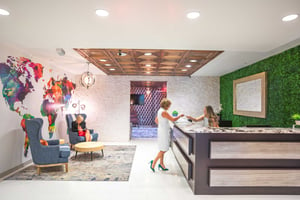 CORAL GABLES
2525 Ponce de Leon Blvd, Suite 300
Coral Gables, FL
Prominently situated in the heart of downtown Coral Gables and just one block from "Miracle Mile", this location is the epitome of refinement. Amenities include a fine-dining experience at Fleming's Steakhouse, a stunning courtyard that rivals many parks, 24-hour building security, courier, dry-cleaning service and more.
The Quest reception area is enveloped in sunlight, and you'll be immediately welcomed by our hospitality-obsessed team. Our space is made to fuel innovative thinking, and when you're done with being an innovator, be sure to check out our exclusive 2525 Lounge, which features a bar and the chance to network or relax.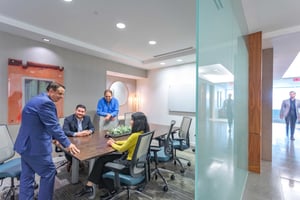 TOUCH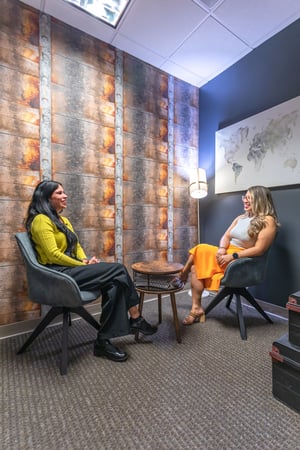 TOUCH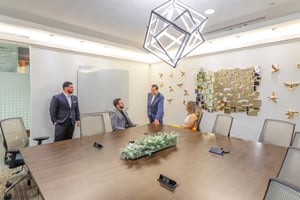 TOUCH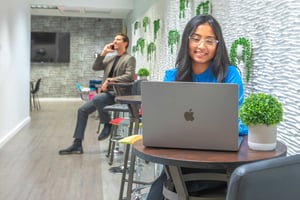 TOUCH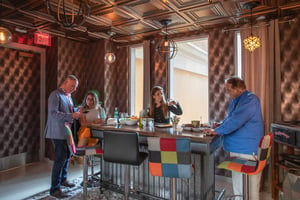 TOUCH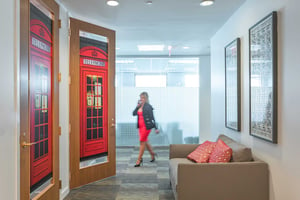 TOUCH
Customize your workspace. Get started today!
PRIVATE OFFICES
Your own distinctive 24/7 private office with branded signage. Move-in ready, with stylish furniture, high-speed internet, café with unlimited coffee and tea, receptionist to greet your guests, office management and listing in the building directory.
Terms from a day to many years, for one person to large teams.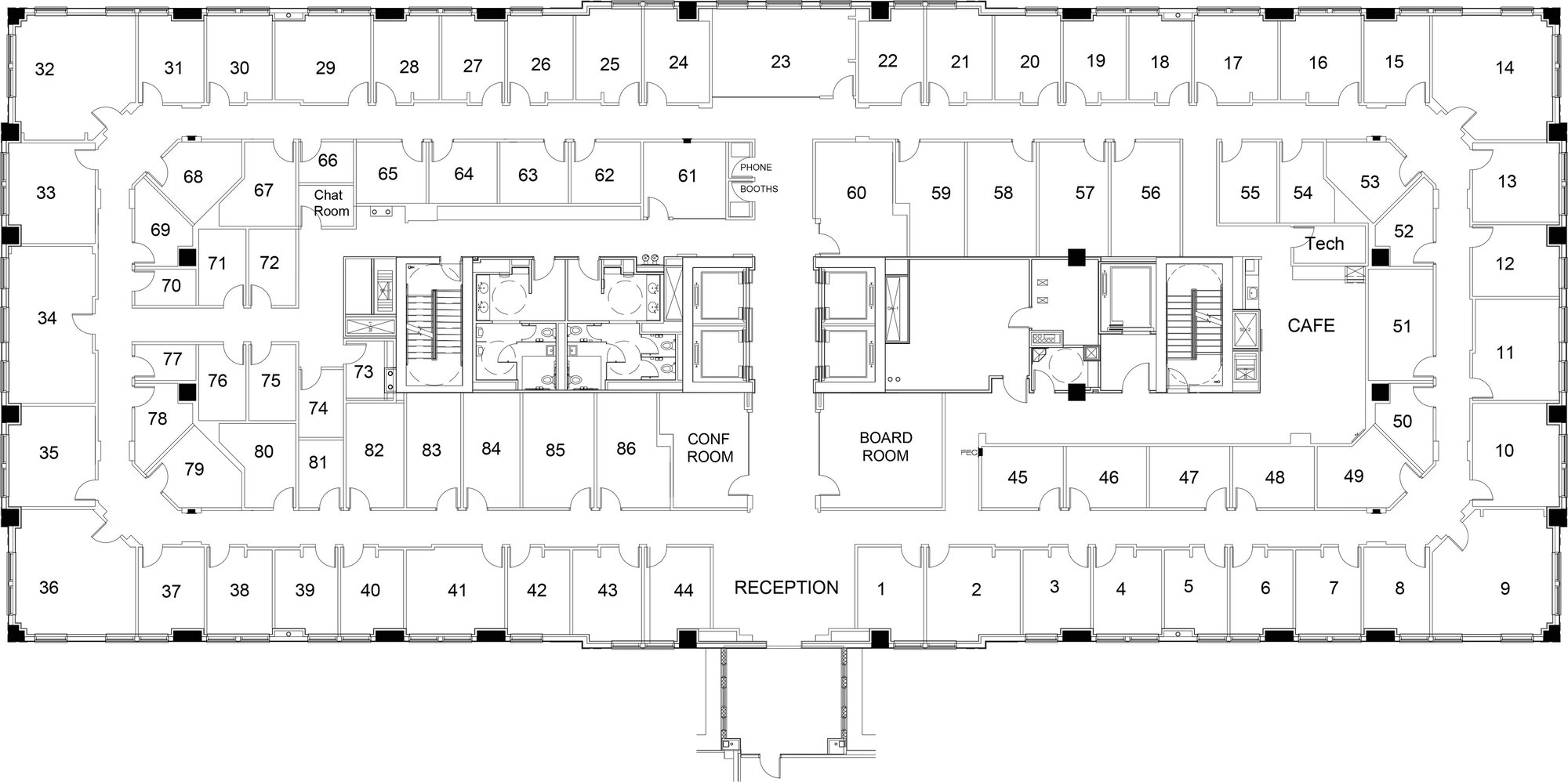 2525 Ponce de Leon Blvd, Suite 300
Coral Gables, FL

Downtown location, one block from Miracle Mile's world-class shopping and dining

Complimentary access to onsite fitness center

Quest's 2525 Lounge for socializing and epic Happy Hours
TOUCH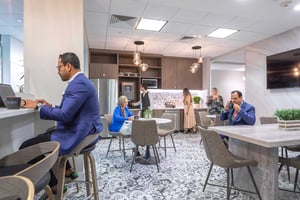 TOUCH
HOSPITALITY
ETHOS
HOSPITALITY
ETHOS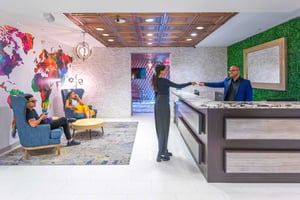 TOUCH
CLIENT
CENTRIC​
CLIENT
CENTRIC​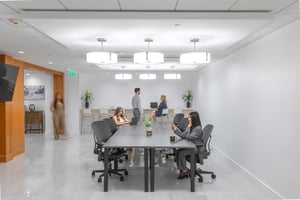 TOUCH
SUCCESS-DRIVEN​ COMMUNITY
SUCCESS-DRIVEN​ COMMUNITY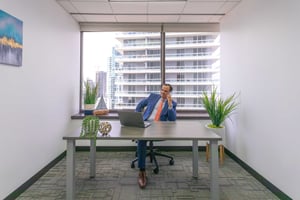 TOUCH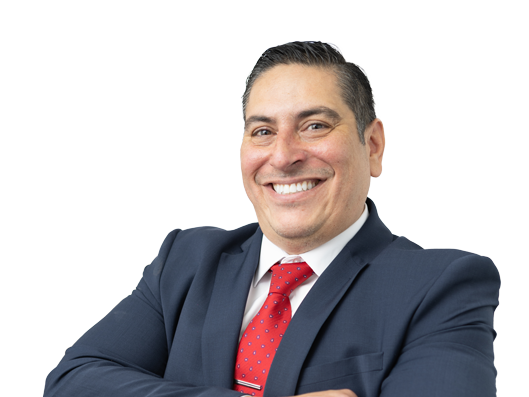 "Supporting businesses and entrepreneurs while contributing to their growth is so fulfilling. Being able to see them
thrive and succeed at Quest

is incredibly rewarding."