TWO DORAL CENTER
OPENING SPRING 2024


3750 NW 87th Avenue, Suite 700
Doral, FL
Understated elegance, stunning landscaping, and unique outdoor areas that facilitate tenant collaboration. Quest Doral Center is everything you've been looking for — inside and out. This premier office complex offers the perks of premium visibility at the "Main and Main" intersection – Doral Boulevard and NW 87th.

The Quest workspaces are open and airy, boasting windows that offer plentiful sunlight and phenomenal views of the ample greenery and, of course, gorgeous Doral. On top of the amenities galore, you'll also have the exceptional Quest team at your fingertips, providing you with a full suite of hospitality services. Ready to dive into a whole new work experience? Let us show you how you'll Work Happy Here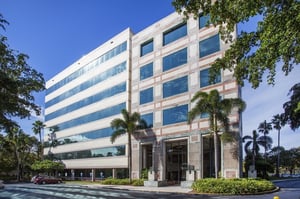 TOUCH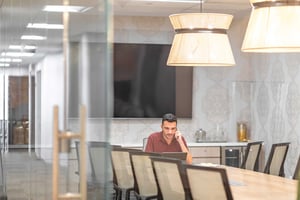 TOUCH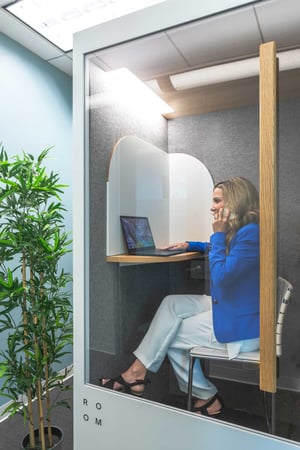 TOUCH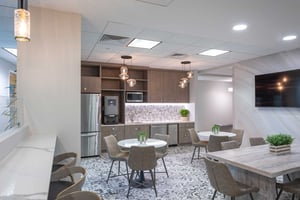 TOUCH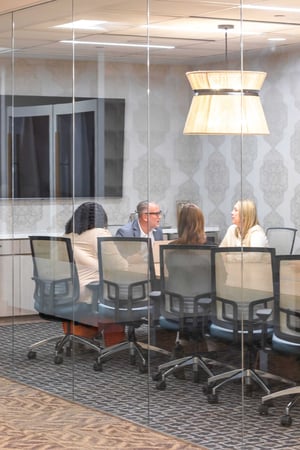 TOUCH
TOUCH
Customize your workspace. Get started today!
PRIVATE OFFICES
Your own distinctive 24/7 private office with branded signage. Move-in ready, with stylish furniture, high-speed internet, café with unlimited coffee and tea, receptionist to greet your guests, office management and listing in the building directory.
Terms from a day to many years, for one person to large teams.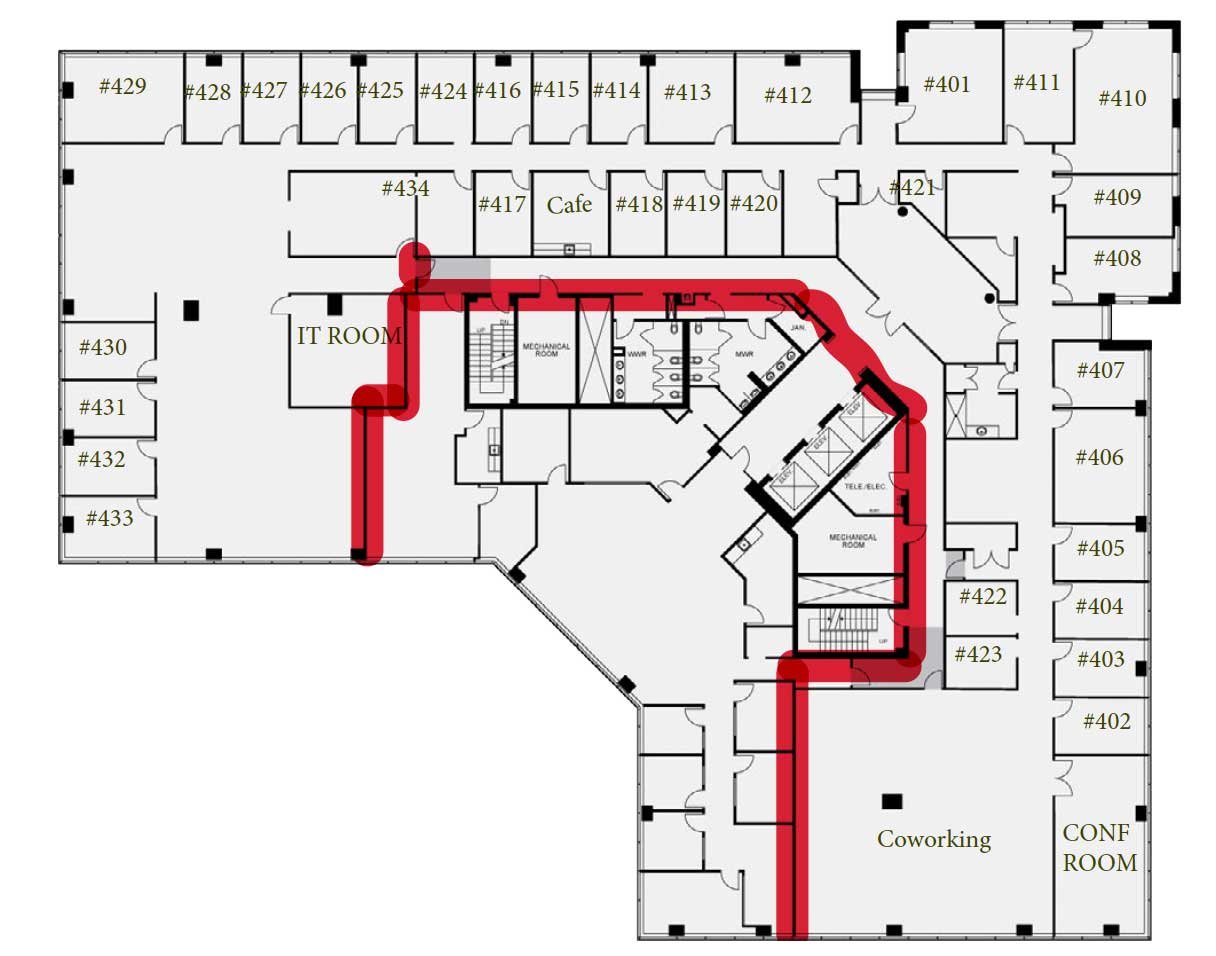 3750 NW 87th Avenue, Suite 700
Doral, FL

Located in the heart of Doral's Live-Work-Play urban corridor

Best-in-class golf courses

Abundance of shopping and dining at CityPlace Doral
TOUCH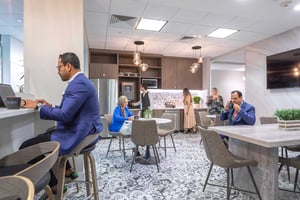 TOUCH
HOSPITALITY
ETHOS
HOSPITALITY
ETHOS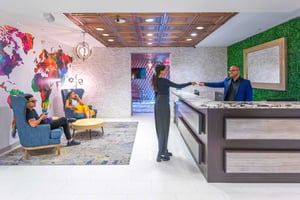 TOUCH
CLIENT
CENTRIC​
CLIENT
CENTRIC​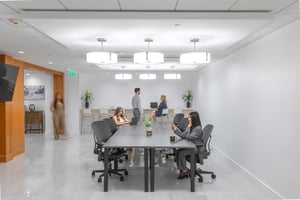 TOUCH
SUCCESS-DRIVEN​ COMMUNITY
SUCCESS-DRIVEN​ COMMUNITY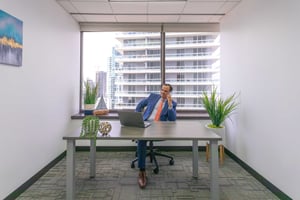 TOUCH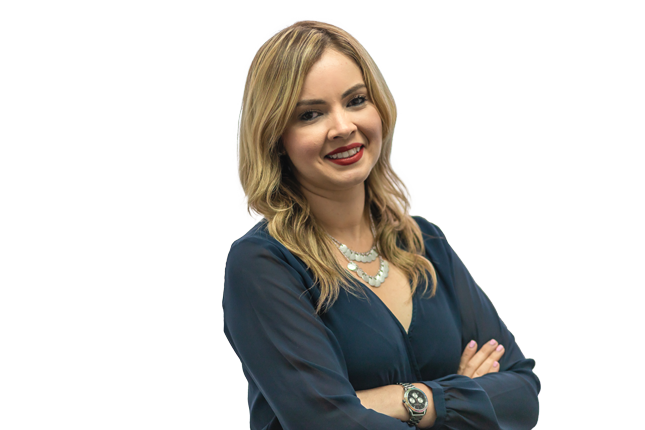 "I wake up every day looking forward to connecting our talented Questers in
an environment that is flexible and breathes creativity and entrepreneurship.

"