WEST PALM BEACH EXPANDS –
RECEIVE UP TO TWO MONTHS FREE TODAY!
Flexible • Private • Turn-Key • CoWorking Space
Flexible • Private • Turn-Key • CoWorking Space
Flexible • Private • Turn-Key • CoWorking Space
Flexible • Private • Turn-Key • CoWorking Space
Flexible • Private • Turn-Key • CoWorking Space
Flexible • Private • Turn-Key • CoWorking Space
Flexible • Private • Turn-Key • CoWorking Space
Flexible • Private • Turn-Key • CoWorking Space
START YOUR VIRTUAL OFFICE TODAY! ONLY $99/MONTH
WHY CHOOSE QUEST?
WE HELP YOU THRIVE IN BUSINESS AND LIFE
We're all on a quest. We want the freedom, choice, and flexibility to work the way we want. Quest is more than your perfect private office sanctuary—it's your fully supported community of dynamic professionals that motivates, energizes, and inspires your spirit and your business to thrive. We work with you to go and grow with you through changing needs. Why? Because your success is our mission and motivation, every day, all day.
WORKSPACES EVOLVED
DISTINCTIVE PRIVATE OFFICES THAT ELEVATE YOUR BUSINESS & YOUR WELL-BEING
Best Coworking Space in NYC & Miami
For over 1o years, QUEST has led workspace office design that combines distinctive, turn-key private offices with unsurpassed concierge services—from technology solutions, remote office support, virtual office packages, and conference room services —in a first-class environment and with a friendly hospitality focus that enables your business and well-being to thrive. Quest is here with flexible options through and beyond COVID-19. We'll always put your business and your well-being first.
BELONG TO AN EXCLUSIVE COMMUNITY—FROM SEASONED ENTREPRENEURS TO INDUSTRY TITANS.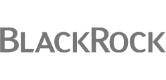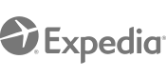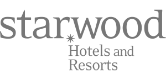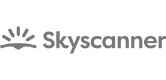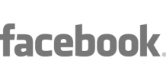 OUR LOCATIONS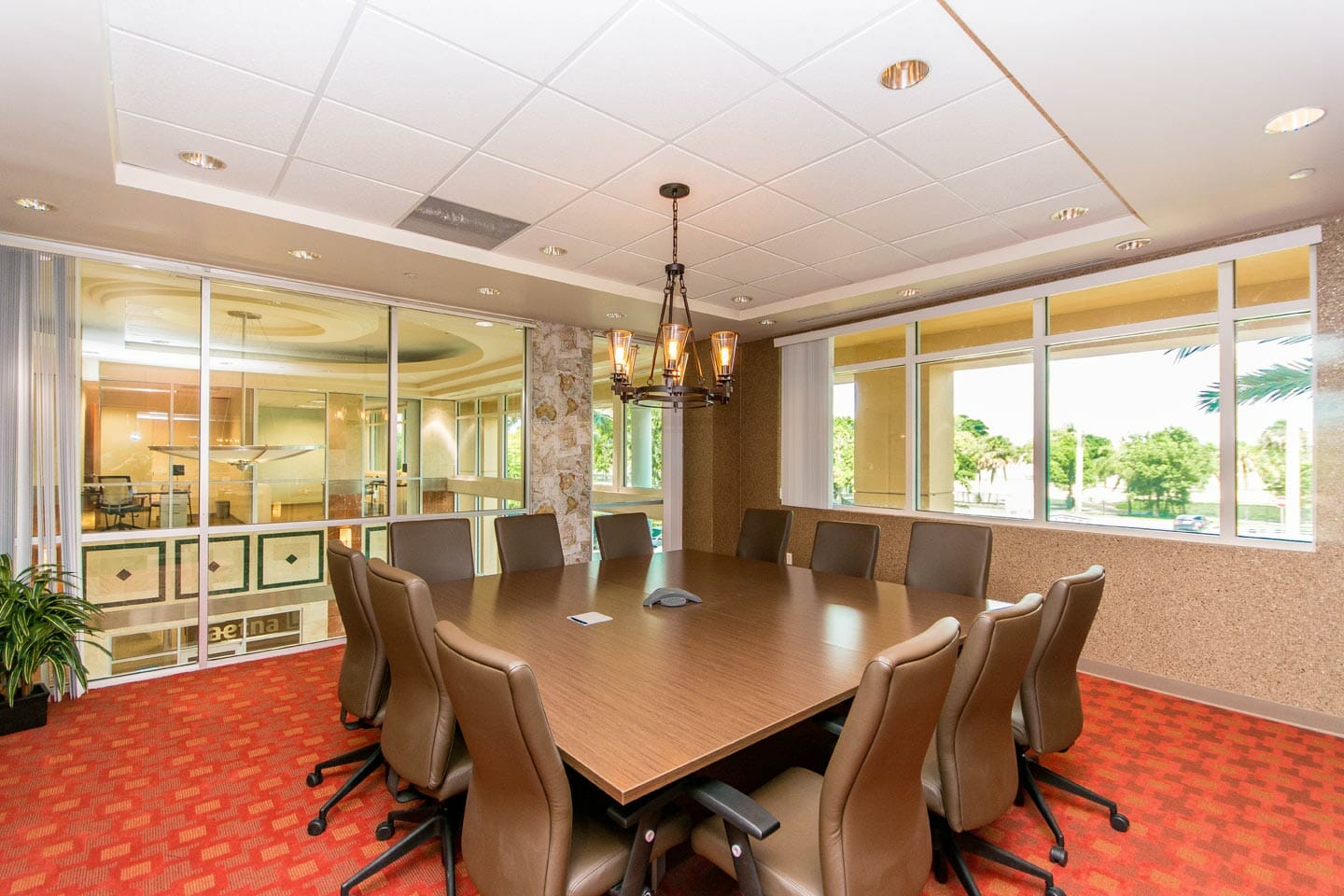 Doral
8200 NW 41st Street, Suite 200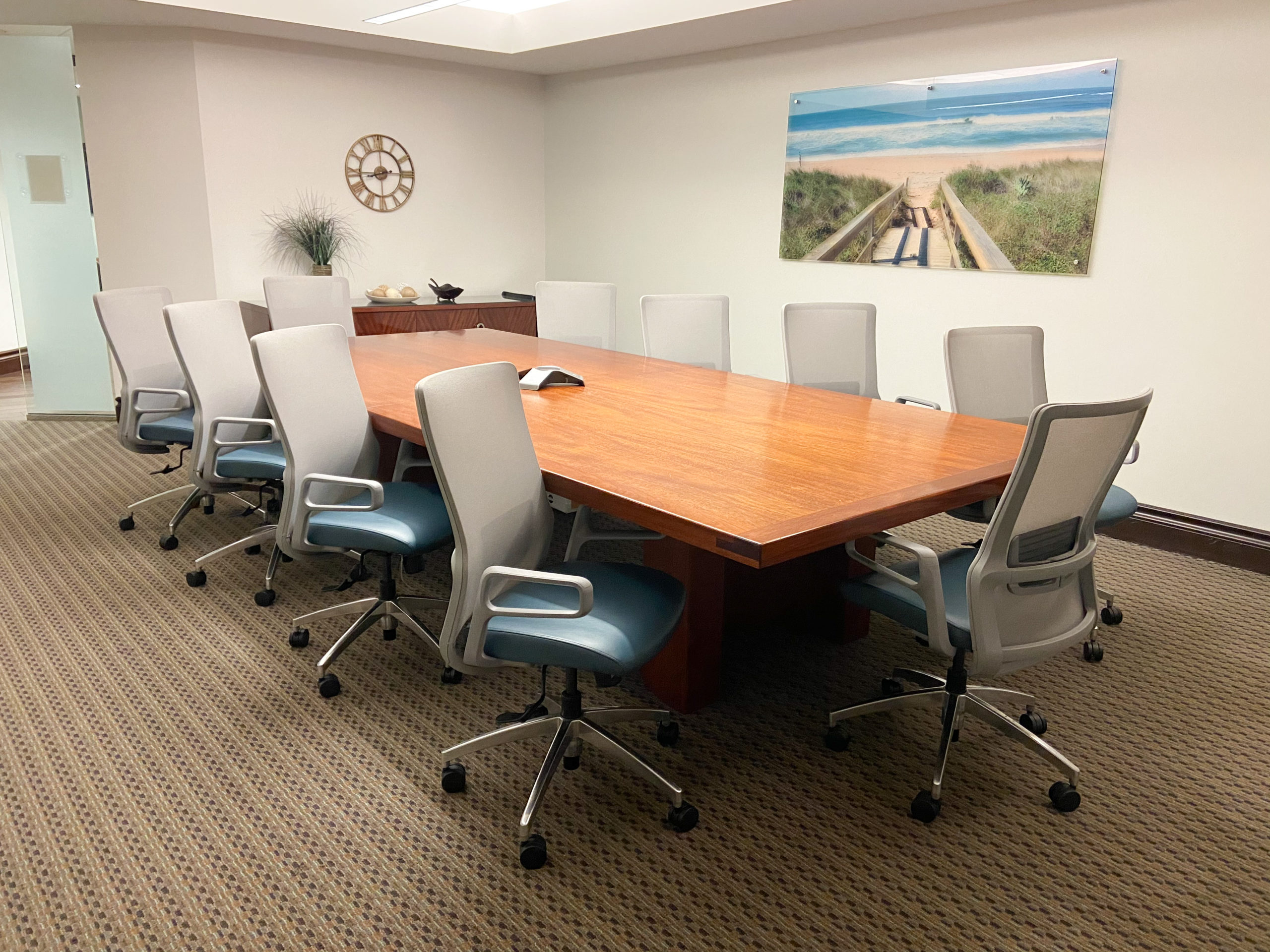 BOCA RATON
1200 N. Federal Hwy., Suite 200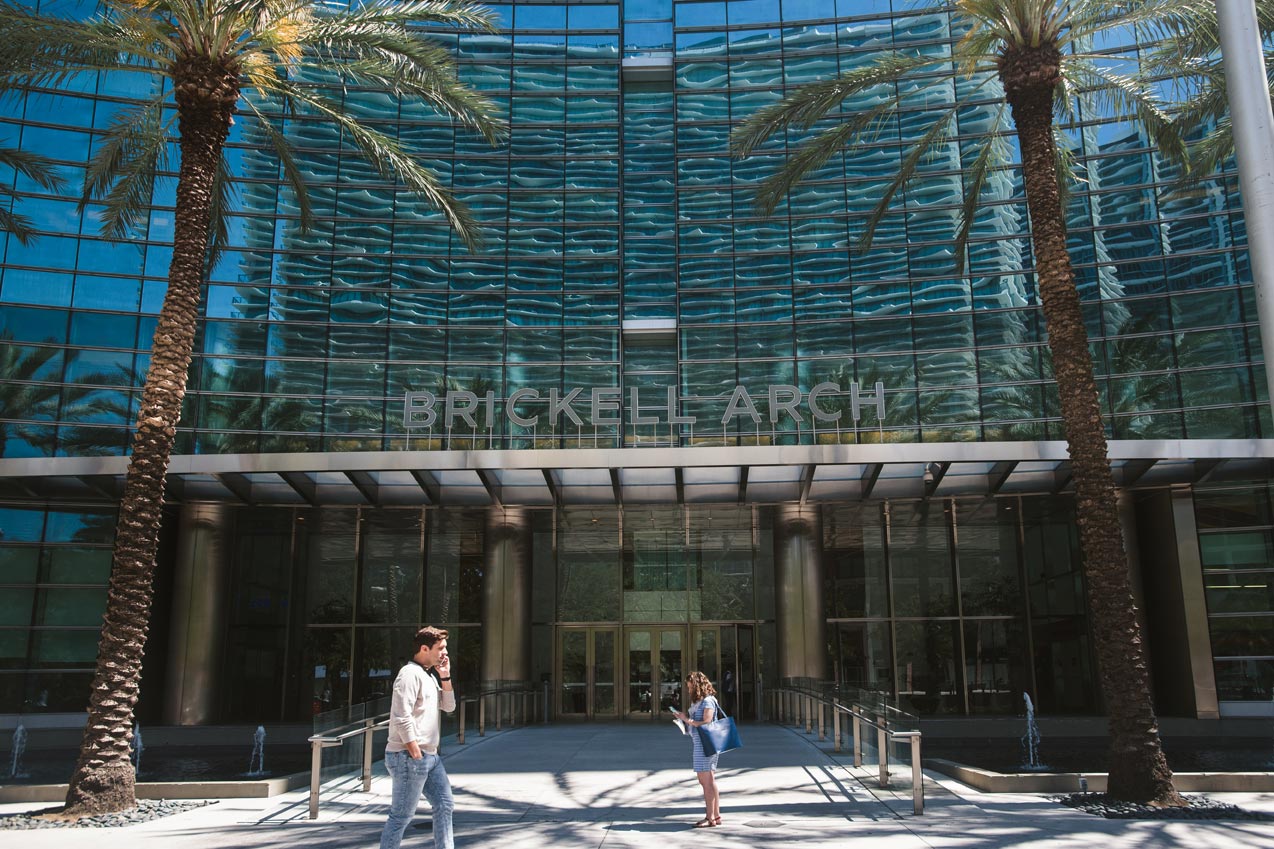 MIAMI – 1395 BRICKELL
1395 Brickell Avenue, Suite 800
SAFE & STRONG
Get your office groove on in our innovative, boutique design. Supports all work styles and every stage of growth.
BELONG WITH THE BEST
Scale up and down on demand with flexible workspaces and terms, no capital requirements, no leases, no risk.
AUTHENTIC SERVICE CULTURE
HOSPITALITY ETHOS
Quest's high touch, high energy, professional caring team, ready to help you and your business every moment, every day.
WORK YOUR WAY
You decide your hours with flexible packages of 10, 20, or 40 private office hours to use as you choose. We'll support you with remote and virtual services.
SAFE & STRONG
Your business and your well- being comes first at Quest. Our caring, supportive, and committed teams are making constant enhancements to keep you and your business safe and strong.
BELONG WITH THE BEST
Belong to an exclusive community of seasoned entrepreneurs, industry titans, dreamers and doers that inspire and cultivate success.
QUEST CARES
CREATING THRIVING COMMUNITIES
Quest Cares is the philanthropic arm of Quest Workspaces, with a mission to create thriving communities through initiatives that support community development, sustainability, and well-being.
HERE'S WHAT OUR QUESTERS HAVE TO SAY
My concept of shared workspaces has changed ever since we moved to Quest. It was an unfamiliar transition at this first but after meeting their welcoming and enthusiastic staff and other colleagues within the offices - I can sure call this my second home. PM Flocar
Great environment which has grown my business threefold since moving into my office space. My client base has grown and my network is stronger, all great ingredients to building a strong business. The staff is super efficient, professional and always willing to help. The cookies on Monday are amazing and your special events keep the network alive. Thank you Teri, Lauren and Ana for all you do. Asa Sealy
I love my office. The staff is great and the prices are very affordable. Highly recommended. Don't look further. Carolina Lara Pastrana
The office space is impressive, however the best part about the office is the staff. Carye and Madelina are the best. They are always profession, kind and helpful. Customer service at its best. If you're looking for office space, look no further. Alcolya
Best work spaces to work in South Florida! Amazing views in the Brickell building and location is absolutely the best and most convenient in the area. The girls who work for Quest are incredibly looking forward to helping everyone during the day to have the best working experience. Would definitely recommend to anyone searching for an awesome work space! Luis Aparcedo
Welcome to Quest Workspaces



Quest Workspaces has offices in New York
City
and Florida and offers unique ideas for businesses needing virtual office in Manhattan or hybrid office
, flexible offices, furnished offices
spaces in Florida or New York
City
. We offer affordable short-term private office space services and virtual offices for businesses who
need temporary space solutions in New York City or Florida without the worry of long leases. In addition, we offer innovative hybrid
office space ideas, so your company can concentrate on being productive rather than worrying about the expense of
rental space in
New York City or Florida.
Whether your ideal situation is the
highest quality
virtual office space in Florida or New York City or private offices for rent,
Quest can find
the best solution
The Finest Virtual New York City

and Florida Offices



If you need a low-cost virtual office, where would you rather have it than New York City or Florida? You'll get the attention of the
prestigious address without the high rent. There's nothing more important than location, and with a virtual office, you can have the
location without the rent
expense
.
Quest's virtual offices in New York City and Florida
businesses can move up in the world with a virtual
address and zip code in New York City and Florida that is completely verifiable. Your virtual address site
provides a high-end
office in New York City or Florida without long-term leases and for an affordable price.
Quest Shared Office Spaces



It doesn't matter if your company is brand new or is increasing in size;
shared office spaces in New York City or Florida
with a prestigious
address may be exactly what you need. Quest can give you a shared office space in Manhattan or Florida
with incredible value.

Quest Workspace also has the finest meeting rooms in New York City and Florida and the best office space service. We rent
impressive
meeting rooms
that your business needs at the best possible prices. Call us at
800.268.1051
or click
here
for more information.