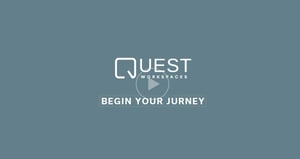 WORKSPACES
EVOLVED
Distinctive workspace solutions that elevate your business and wellbeing. Choose from our virtual, hybrid, coworking or private offices in our thoughtfully designed, innovative locations that support all work styles – at every stage of growth.
Scale up and down on demand with flexible workspaces and terms, no capital requirements, no leases, no risk.
INSPIRED
WORKSPACE
Belong to an exclusive community of seasoned entrepreneurs, industry titans, dreamers and doers that inspire and cultivate success.
Build your business and friendships with Quester connections through our personal introductions and networking, social events and guest speaker series.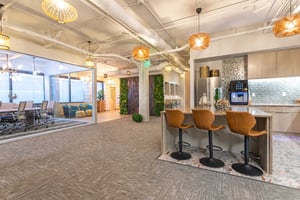 AUTHENTIC
SERVICE CULTURE
Intuitive hospitality that anticipates and supports your needs with tailored services delivered by award-winning support staff.
Quest's high touch, high energy, professional and caring teams are ready to help you and your business every moment, every day.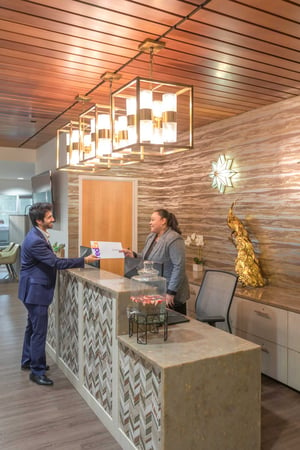 BELONG TO AN EXCLUSIVE COMMUNITY FROM SEASONED ENTREPRENEURS TO INDUSTRY TITANS.
OVER 1,500 5 STAR GOOGLE REVIEWS
"As a leading hospitality organization focused on service, we have been extremely satisfied with the high quality office environment Quest has created. The Quest team's attention to detail and professionalism are exceptional. They ensure our associates' needs are exceeded and our guests feel welcome."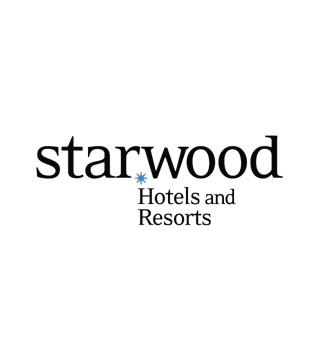 OVER 1,500 5 STAR GOOGLE REVIEWS
"My concept of shared workspaces has changed ever since we moved to Quest. It was an unfamiliar transition at this first but after meeting their welcoming and enthusiastic sta and other colleagues within the offices - I can sure call this my second home."
PM Flocar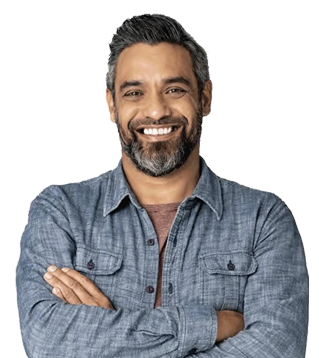 OVER 1,500 5 STAR GOOGLE REVIEWS
"We had to temporarily relocate a mission critical business function, our Global Investments department. Not only was Quest responsive and accommodating but their exceptional service was beyond our expectations."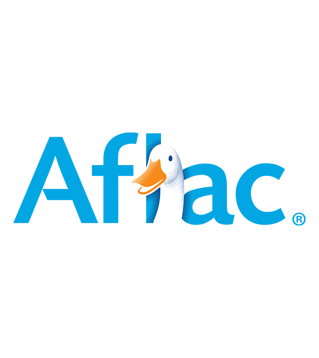 OVER 1,500 5 STAR GOOGLE REVIEWS
"I love the flexibility that Quest offers for my meetings, and having them right across the street from the NBC studios is beyond convenient."
Joy Bauer, MS, RD, CD
Nutrition and Health Expert for the TODAY Show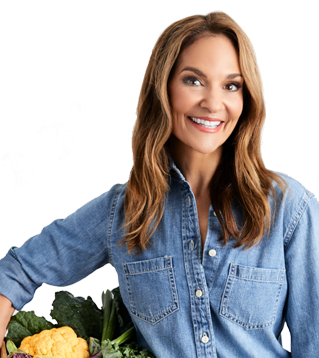 BEGIN YOUR QUEST
Work the way you want.


Schedule a call or tour today!